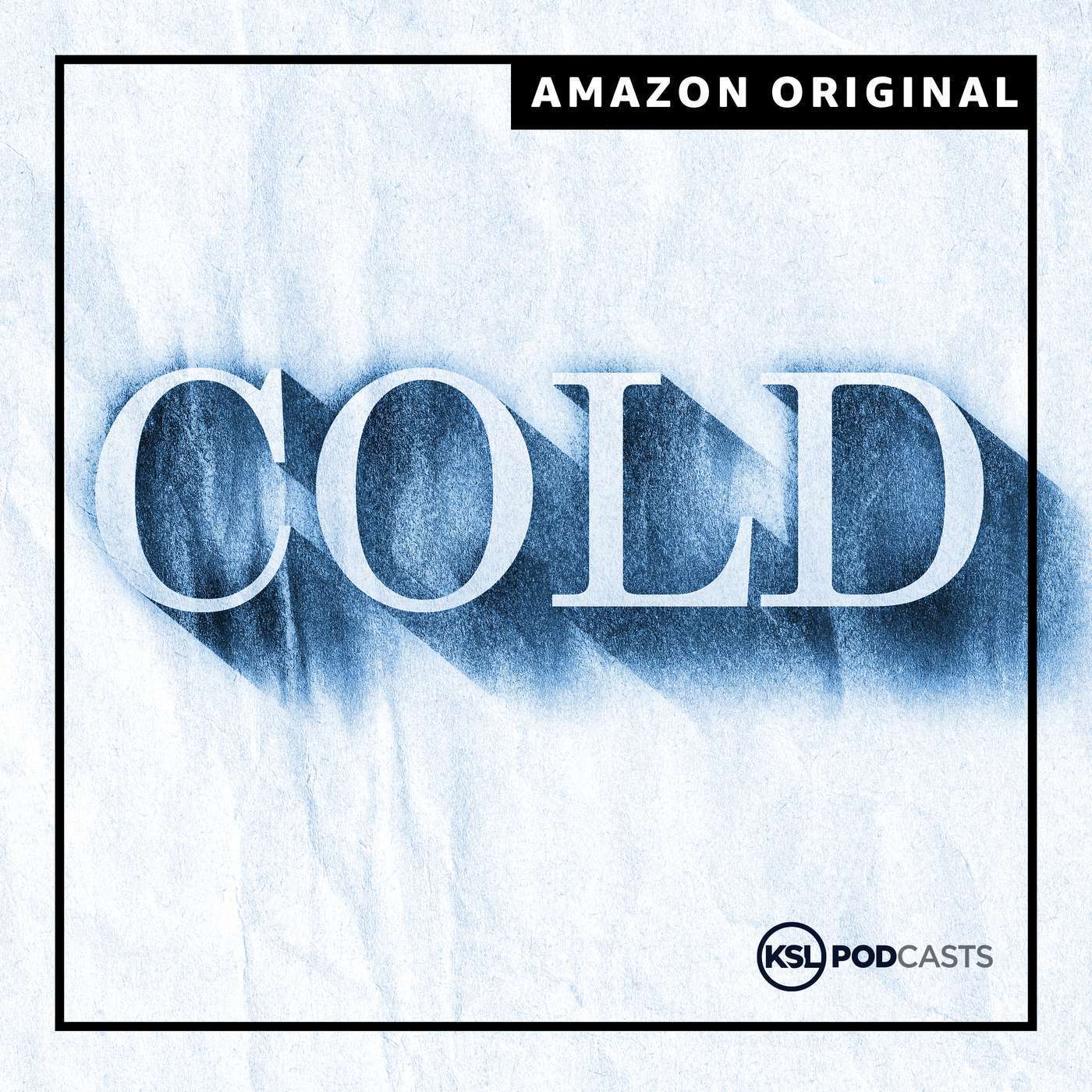 Cold
Latest episode: Fri Sep 24 2021
Cold is a narrative podcast series focused on missing persons cases. Investigative journalist and host Dave Cawley takes on a single story with each season. Season 1 tells of the unsolved disappearance of Susan Powell on Dec. 7, 2009. Season 2 digs into the vanishing of Joyce Yost on Aug. 10, 1985. Cold is a KSL Podcast.
Bonus content, including pictures and case materials on the Cold website.
All episodes of Cold season 1 and 2 can be found on Amazon Music.