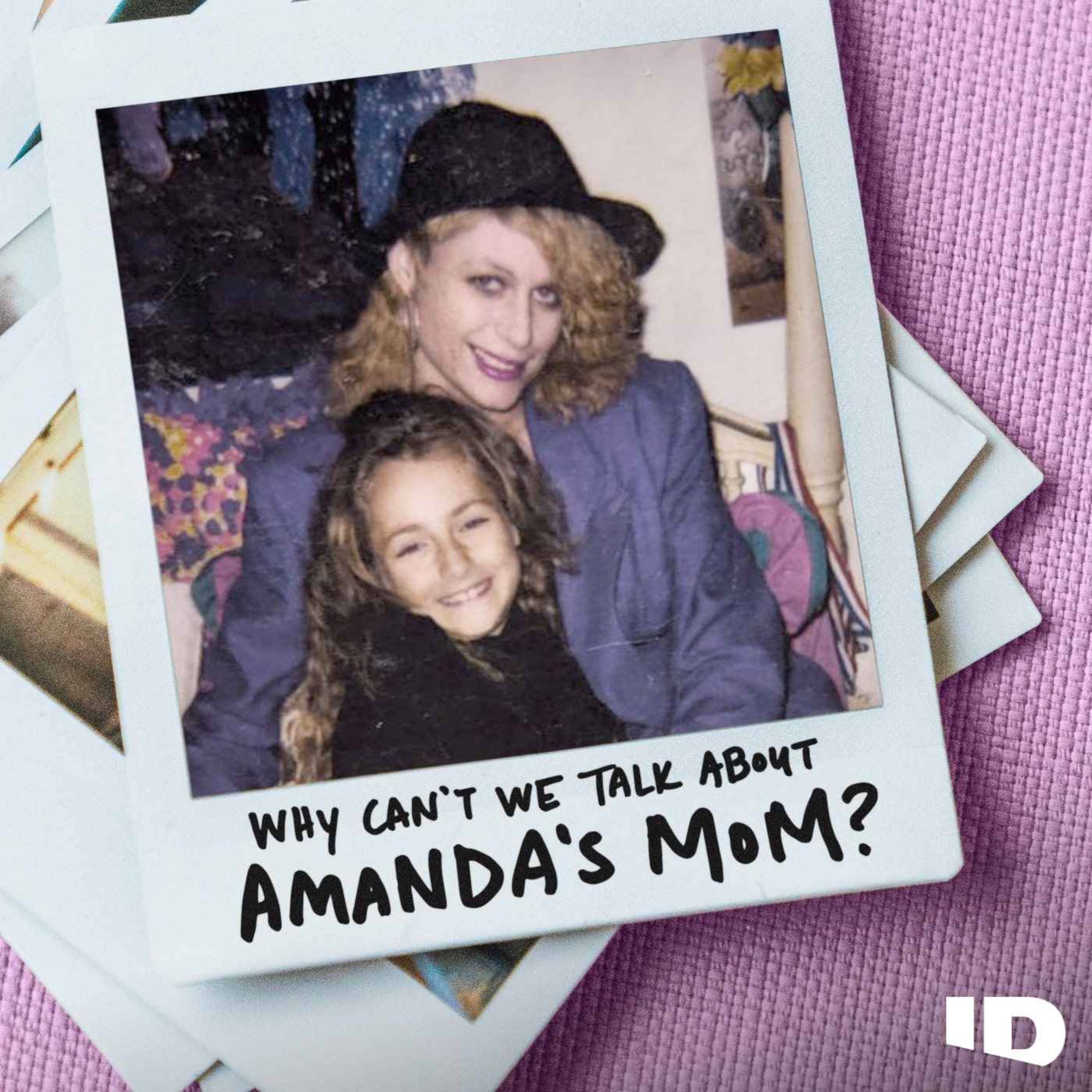 Why Can't We Talk About Amanda's Mom?
Latest episode: Wed Apr 12 2023
In November 1993, a veteran discovers the body of a woman on a dirt road near Interstate-10 in Mobile, Alabama. She's nude, drained of blood, and decapitated. But despite the horrific nature of the murder, it garners little sympathy in the press and detectives fail to close the case. Over the course of 8 episodes, host Sarah Cailean recounts her three-year investigation into this unsolved and perplexing murder that seems to leave more questions than answers. With the full support of the Mobile County Sheriff's Office, she revisits the original investigation, digs up new evidence, and interviews new suspects - recording every step of the way. Cailean hopes to rectify the mistakes of the past and bring some answers to a family still struggling to make sense of what happened – and uncover just why it has been so hard to talk about.
---
Hosted on Acast. See acast.com/privacy for more information.