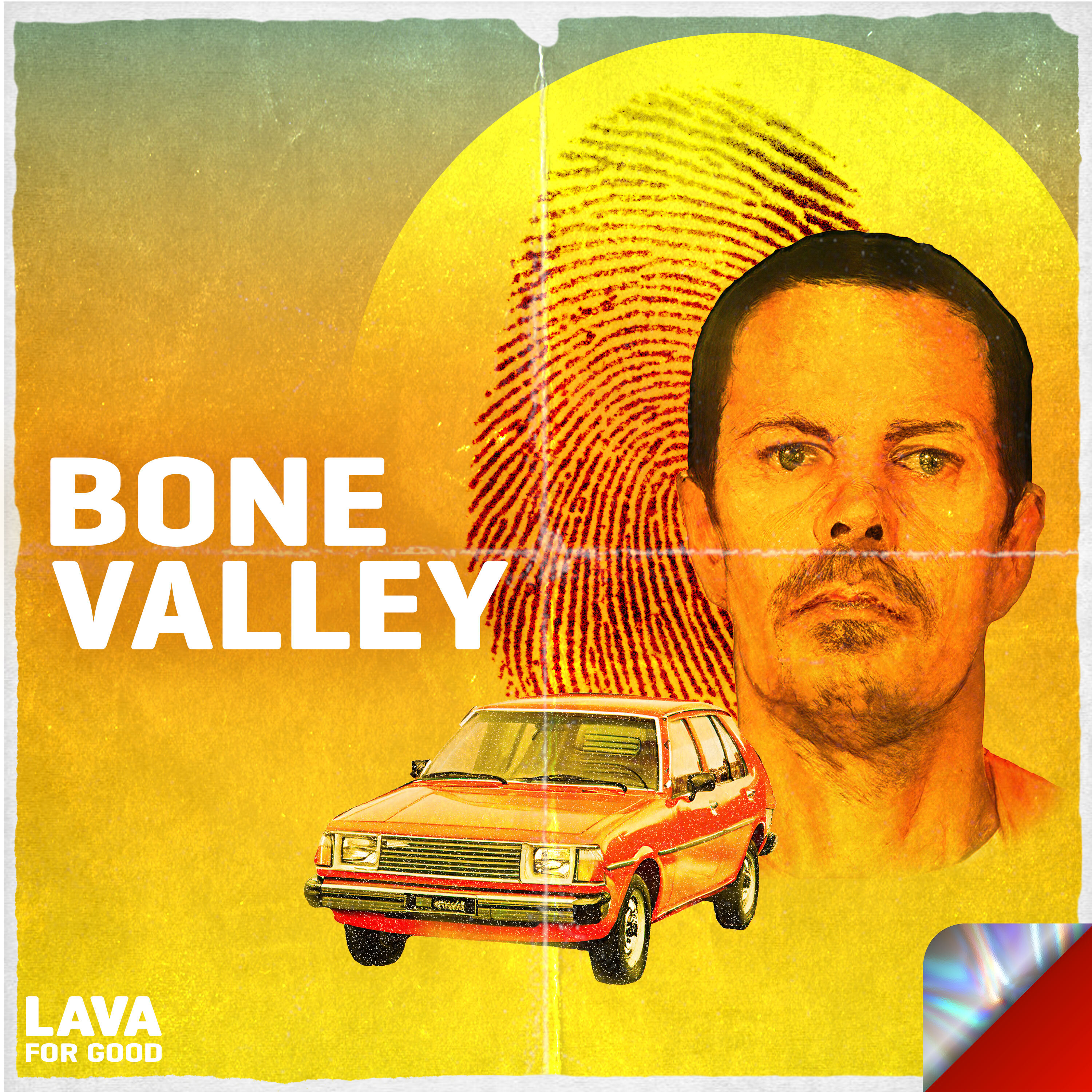 by Lava for Good Podcasts
Published: Wed Oct 05 2022
Show Notes
Chapter 4 of 9
Gilbert and Kelsey analyze the State's case against Leo Schofield and locate a juror who admits she didn't believe that Leo was guilty. As the years pass, Leo's appellate attempts fail, and he falls in love with social worker Crissie Carter who works in the prison. Crissie begins investigating Leo's case on her own, and recruits a friend in law enforcement to run unidentified fingerprints from Michelle's Mazda. There's a match, but the fingerprints do not belong to Leo Schofield.
For photos, images, and the full transcript of this episode visit: bit.ly/BVS1E4
To read and sign the petition from the Innocence Project of Florida visit bit.ly/BringLeoHome
Bone Valley is a production of Lava for Good™ Podcasts in association with Signal Co. No1.
See omnystudio.com/listener for privacy information.