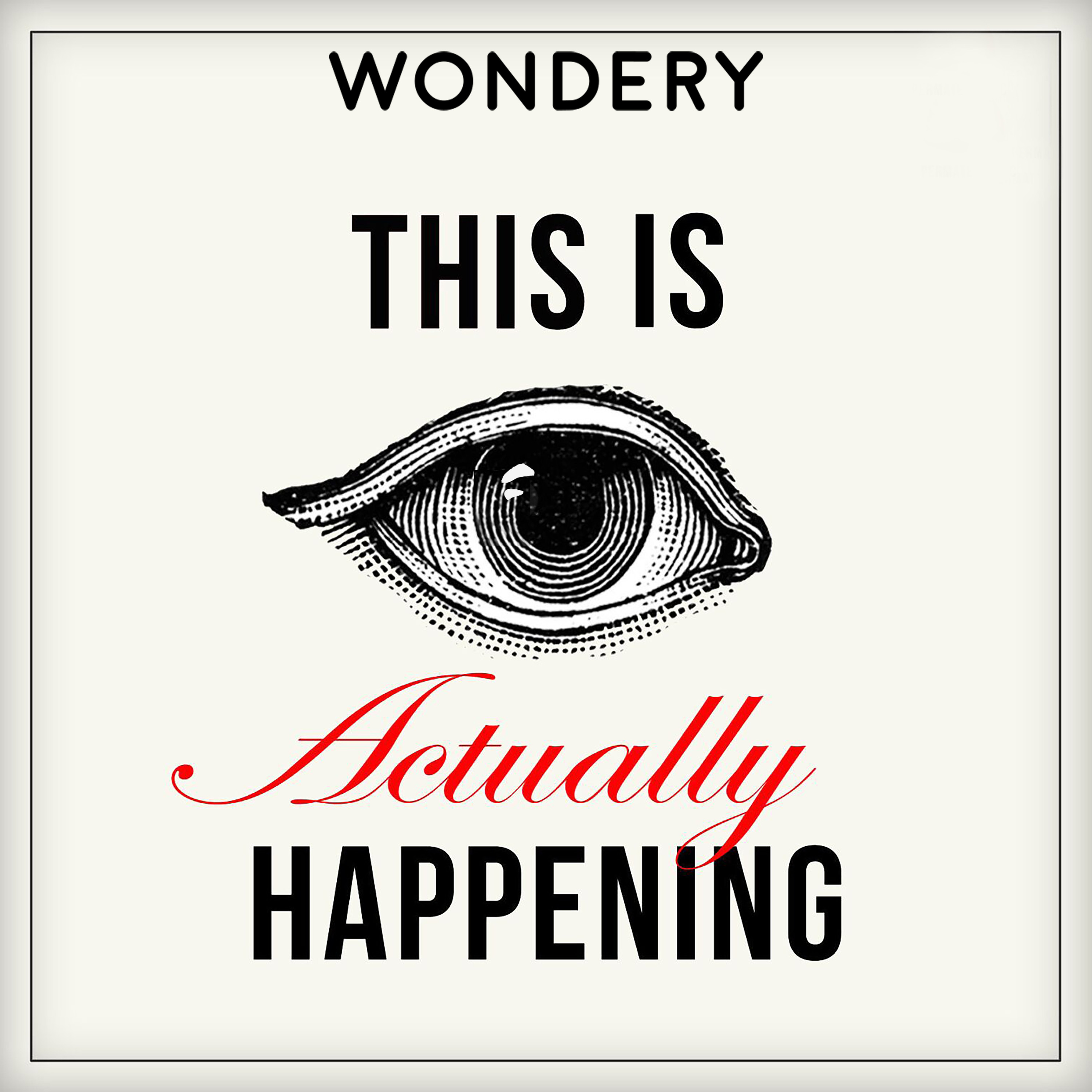 by Wondery
Published: Tue Aug 30 2022
Show Notes
A man struggles to free himself from his father's iron grip on the family, but when an unsettling truth about his past is revealed, his entire life comes into focus.
Today's storyteller was originally featured on the incredible podcast, The Secret Room, created and hosted by Ben Hamm. Ben's guests share stories they've never told before, giving you a front row seat to the hidden lives of people all around you. Ben and I have collaborated before on a previous episode, and if you love This Is Actually Happening, check out The Secret Room, wherever you get your podcasts.
Content/Trigger Warnings: domestic abuse, child abuse, childhood illness, explicit language
Producer: Whit Missildine, Sara Marinelli
Social Media:
Instagram: @actuallyhappening
Twitter: @TIAHPodcast
This Is Actually Happening Discussion Group on Facebook: https://www.facebook.com/groups/201783687561039/
Website: www.thisisactuallyhappening.com
Website for Sara Marinelli: saramarinelli.com
Wondery Plus: All episodes of the show prior to episode #130 are now part of the Wondery Plus premium service. To access the full catalog of episodes, and get all episodes ad free, sign up for Wondery Plus at https://wondery.com/plus
Support the Show: Support The Show on Patreon https://www.patreon.com/happening
Shop at the Store: The This Is Actually Happening online store is now officially open. Follow this link: https://www.thisisactuallyhappening.com/shop to access branded t-shirts, posters, stickers and more from the shop.
Transcripts: Full transcripts of each episode are now available on the website, thisisactuallyhappening.com
Intro Music: "Illabye" – Tipper
Music Bed: "Uncertain Outcomes/Embers" - SkyeVoyager
Services
If you or someone you know is struggling with the effects of trauma or mental illness, please refer to the following resources.
National Suicide Prevention Lifeline: 1-800-273-8255
National Alliance on Mental Illness: 1-800-950-6264
National Sexual Assault Hotline (RAINN): 1-800-656-HOPE (4673)
Crisis Text Line: Within the US, text HOME to 741741
SeePrivacy Policy at https://art19.com/privacy and California Privacy Notice at https://art19.com/privacy#do-not-sell-my-info.