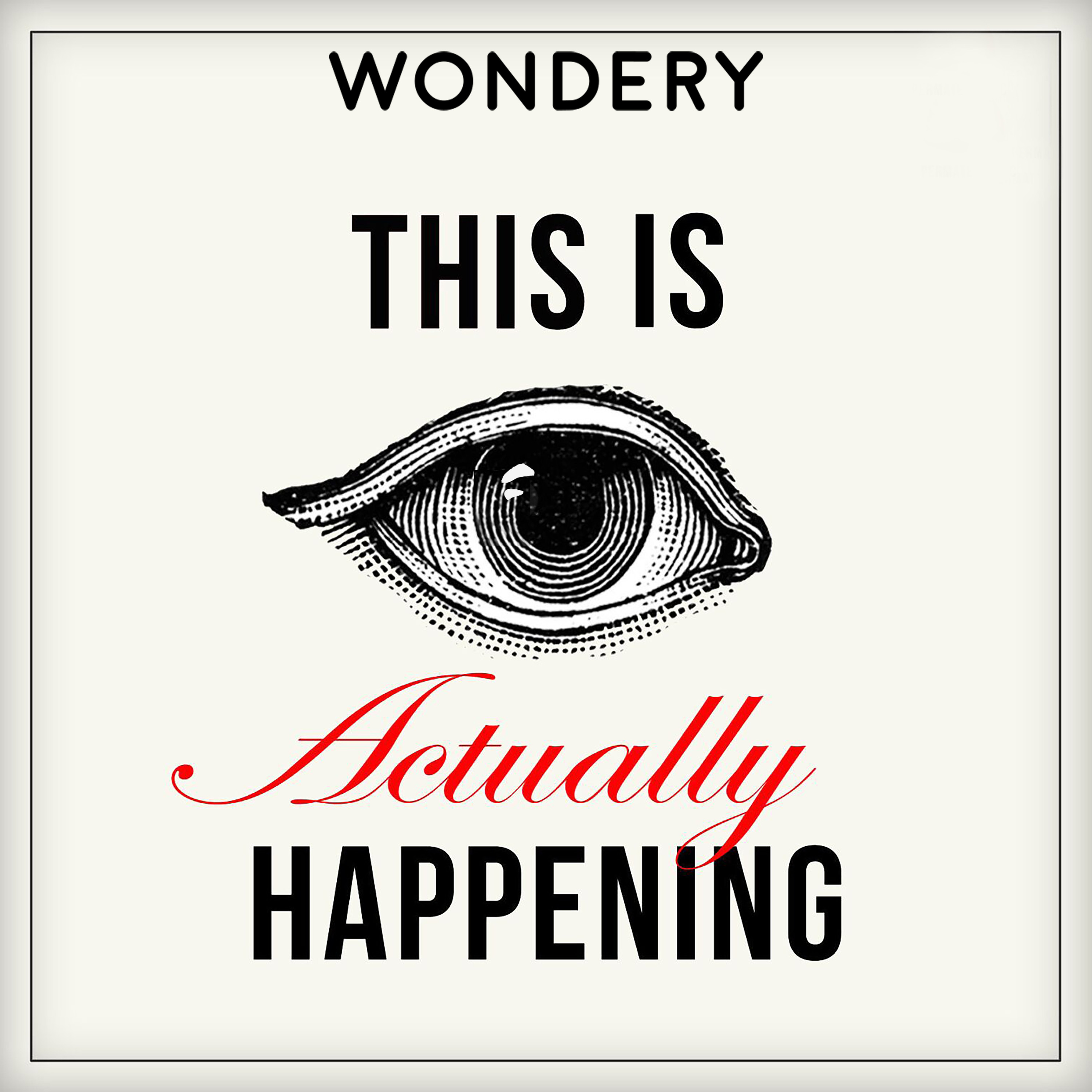 by Wondery
Published: Tue Sep 20 2022
Show Notes
Bill Mitchell built a successful career, marriage and family, but just as his bright and loving daughter graduates from college with big dreams, an unthinkable event irreversibly changes everything.
Today's episode featured Bill Mitchell. Bill has a book and podcast, both called When Dating Hurts. You can find out more about Bill, his book and his podcast, all at whendatinghurts.com. You can also find his book on Amazon.
Bill was originally featured on Scott Johnson's amazing podcast, What Was That Like. If you love This Is Actually Happening, check out What Was That Like, featuring stories from people who have been through something extremely unusual. You'll hear people talking about being in a plane crash, a mass shooting, a grizzly bear attack, and many more. The guest comes on and tells the details of what happened, first hand. If you like This Is Actually Happening, I know you'll want to subscribe to What Was That Like. It's available on any podcast app, or at WhatWasThatLike.com.
If you or someone you know is in an abusive relationship, please call the National Domestic Violence Hotline: 1-800-799-SAFE (7233)
Content/Trigger Warnings: domestic violence, graphic bodily injury, murder, death, explicit language
Producer: Whit Missildine, Jason Blalock
Social Media:
Instagram: @actuallyhappening
Twitter: @TIAHPodcast
This Is Actually Happening Discussion Group on Facebook: https://www.facebook.com/groups/201783687561039/
Website: www.thisisactuallyhappening.com
Website for Jason Blalock: jasonblalock.com
Wondery Plus: All episodes of the show prior to episode #130 are now part of the Wondery Plus premium service. To access the full catalog of episodes, and get all episodes ad free, sign up for Wondery Plus at https://wondery.com/plus
Support the Show: Support The Show on Patreon https://www.patreon.com/happening
Shop at the Store: The This Is Actually Happening online store is now officially open. Follow this link: https://www.thisisactuallyhappening.com/shop to access branded t-shirts, posters, stickers and more from the shop.
Transcripts: Full transcripts of each episode are now available on the website, thisisactuallyhappening.com
Intro Music: "Illabye" – Tipper
Music Bed: "Union Flow" – Spuntic
Services
If you or someone you know is struggling with the effects of trauma or mental illness, please refer to the following resources.
National Suicide Prevention Lifeline: 1-800-273-8255
National Alliance on Mental Illness: 1-800-950-6264
National Sexual Assault Hotline (RAINN): 1-800-656-HOPE (4673)
National Domestic Violence Hotline: 1-800-799-SAFE (7233)
Crisis Text Line: Within the US, text HOME to 741741
SeePrivacy Policy at https://art19.com/privacy and California Privacy Notice at https://art19.com/privacy#do-not-sell-my-info.