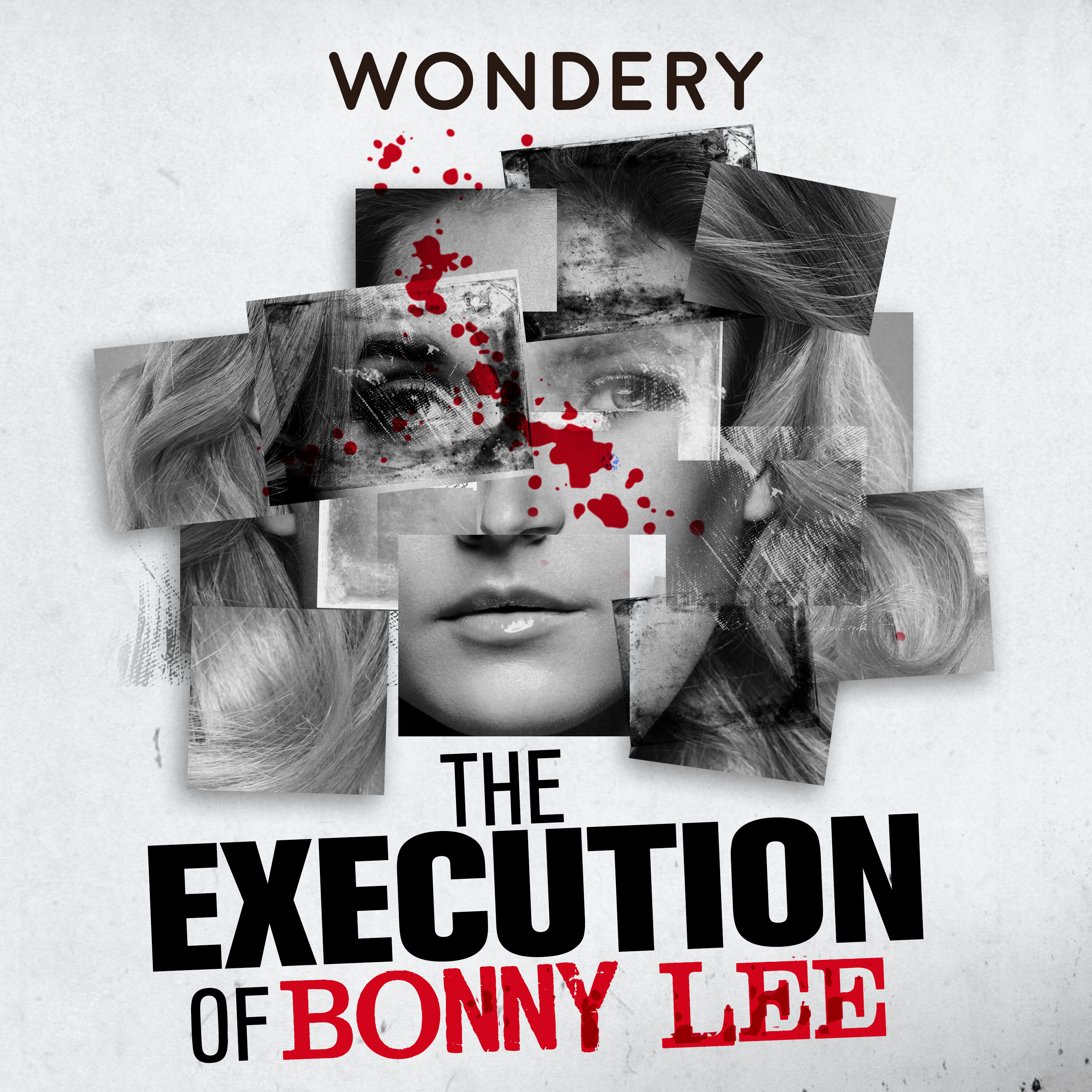 by Wondery
Published: Mon Jul 04 2022
Show Notes
A retired stuntman claims Blake tried to hire him to kill Bonny. Then another witness comes forward, saying a second retired stuntman was approached with the same offer. But when the Homicide Special Squad tries to get him to talk, he clams up. Meanwhile Bonny holds out hope she and Blake can work things out.
Listen ad-free with Wondery+. Join Wondery+ for exclusives, binges, early access, and ad-free listening. Available in the Wondery App https://wondery.app.link/BonnyLee
TALKSPACE - Use promo code BONNY during sign up to get $100 off your first month at talkspace.com
Please support us by supporting our sponsors!
See Privacy Policy at https://art19.com/privacy and California Privacy Notice at https://art19.com/privacy#do-not-sell-my-info.