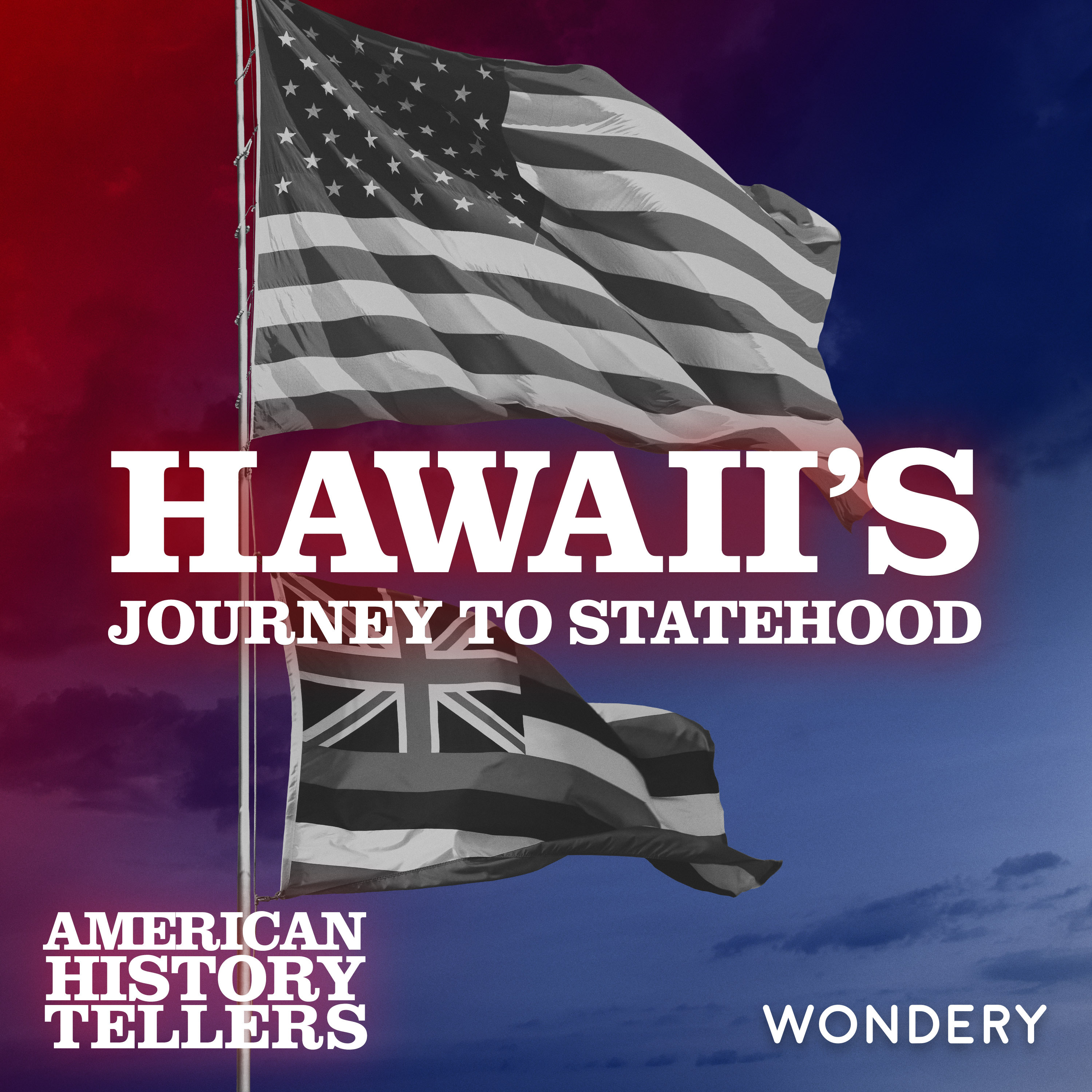 by Wondery
Published: Wed Mar 22 2023
Show Notes
In 1893 the independent island kingdom of Hawaiʻi flourished under the leadership of its monarch, Queen Lili'uokalani. But as the leaders of Hawaiʻi's lucrative sugar industry gained power, the Queen struggled to maintain control. Soon, the so-called sugar barons, with the backing of American politicians, began plotting to overthrow the Queen.
The contested and controversial removal of Hawaiʻi's last reigning monarch would pave the way for the kingdom to be annexed as a U.S. territory, forever changing the fate of the islands.
Listen ad free with Wondery+. Join Wondery+ for exclusives, binges, early access, and ad free listening. Available in the Wondery App. https://wondery.app.link/historytellers
Support us by supporting our sponsors!
See Privacy Policy at https://art19.com/privacy and California Privacy Notice at https://art19.com/privacy#do-not-sell-my-info.